MEET OUR TEAM

WHY US?
We know and understand that every body is different and needs an individualized and unique approach. We combine the best aspects of Physical Medicine, Chiropractic, Physical Rehabilitation, Functional Medicine & Nutrition into personalized programs for each of our patients. Our multi-specialty staff & doctor team can provide you with an approach to pain or injury that excludes surgery entirely.
If you are seeking optimal health and peak performance, you've come to the right place. We are In-Network for almost every major insurance carrier in the area.
Our goal is to get to the cause of your problem and correct it naturally and thoroughly. Please take a few minutes to browse our website and get acquainted. Then give us a call at (888) 450-9191 to schedule an appointment. We look forward to seeing you soon!
Dr. Todd M. Wulf
Dr. Todd Wulf, D.C., a graduate of Palmer Chiropractic College, has over 14 years experience treating patients with chronic or acute back, neck, shoulder, sciatic, and extremity pain.

Dr. Wulf chose to be a chiropractor after injuring his back in college. He had tried medications, therapy and rest, but did not recover fully until after he had been adjusted. He knew he wanted to be able to help others in the same way, delivering excellent results like he had experienced became a driving force for him personally. He continues to stay up-to-date on the latest treatment approaches, not just for pain but for the wellness lifestyle.

​Dr. Wulf has worked with Medical Doctors, Osteopaths, Advanced Practice Nurses, and Physical Rehabilitation under the same roof. He knows and understands the different approaches these professionals take with patients and integrated his protocols to assist all the healthcare disciplines with the care of their patients. He believes an integrated approach to health is essential to deliver the results patients expect. He insists on the finest and most courteous service from his staff and knows that delivering great results is what patients expect from he and his staff.
---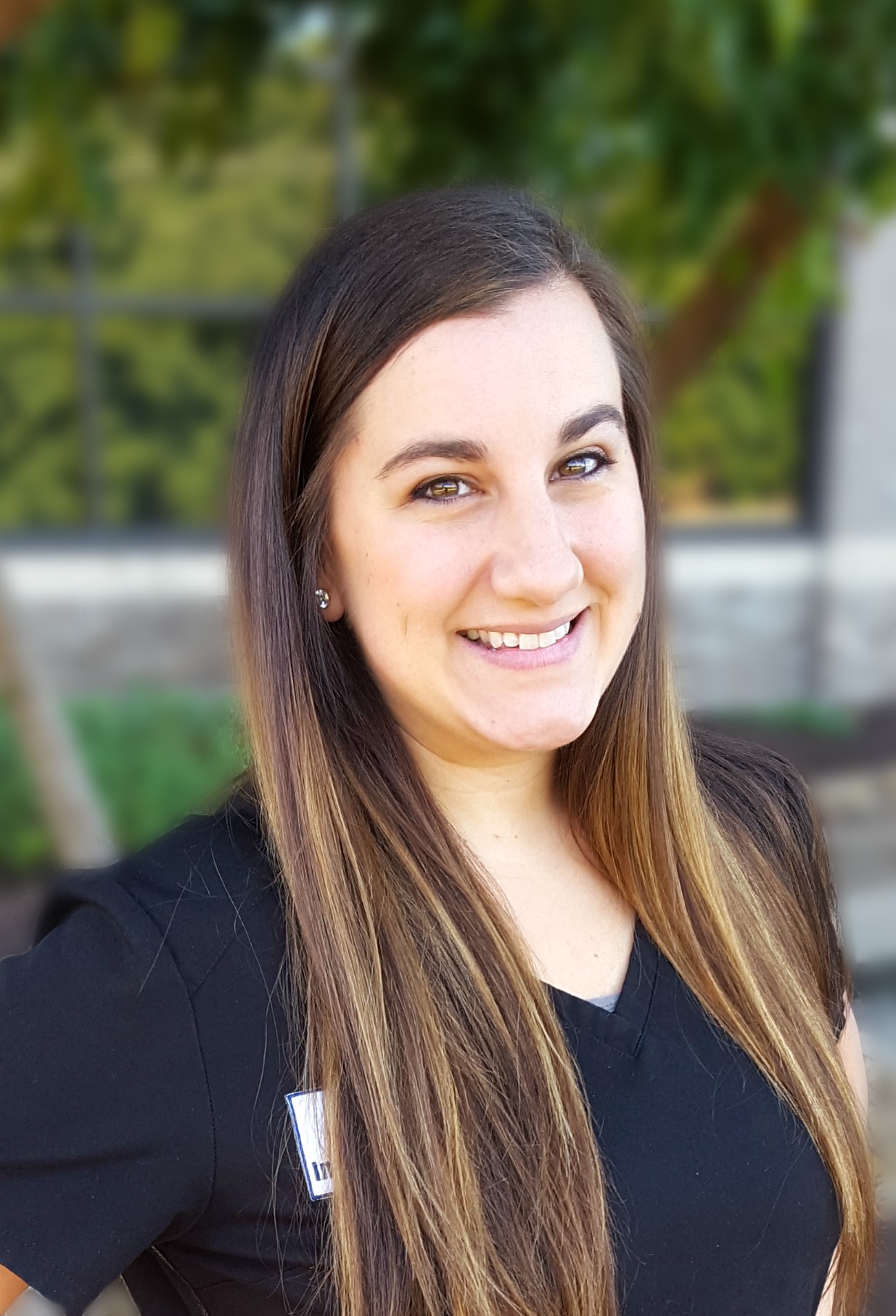 Dr. Mallory Province
Dr. Mallory Province is a 2014 graduate of Cleveland Chiropractic College in Kansas City where she graduated with honors at the top of her class. Dr Province has experience and enjoys working as a team to provide the best results to her patients and she brings a great deal of treatment and post graduate training expertise to the clinic.

In addition to working with patients of all ages and conditions, Dr. Province has experience with decompression therapy, rehabilitation, nutritional and food sensitivity testing and treatment, applied kinesiology, SOT and others.

Her focus is on getting her patients feeling their best as quickly as possible. Dr. Province has also completed the rigorous 300 hour training program to become a Diplomate of the American Board of Chiropractic Internists; this comprehensive program provides advanced knowledge and skill in diagnostics, functional medicine, food sensitivity in children and adults, natural solutions for hormone imbalance and many other conditions. She brings a passion for healing to our clinic and is looking forward to calling Arkansas home.
---
Susan Kimbrell, Advanced Practice Nurse
Susan Kimbrell, CNS is an Advance Practice Nurse board certified as a Clinical Nurse Specialist in Adult Health. She graduated with her Master's Degree in Nursing from the University of Arkansas in 2007. She has over 25 years experience in the areas of post surgical care, critical care, orthopedic rehab and home health and is able to provide expanded treatment options for a variety of conditions. Susan provides many services including evaluations, injections, nutrition and dietary recommendations, coordination of care and is dedicated to helping you achieve your goals of renewed health and well being.
---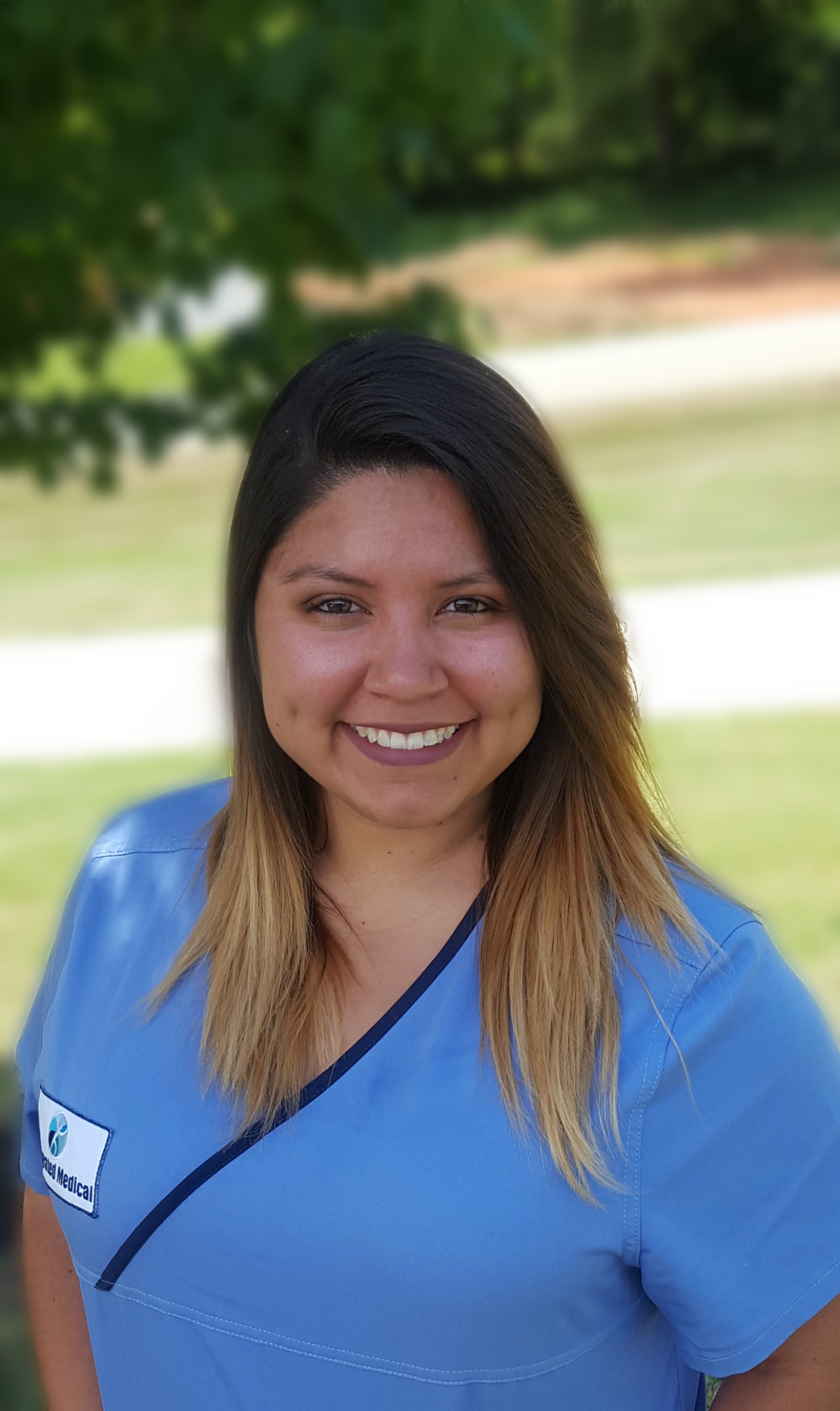 Pamela (Case Manager, Office Manager)
Pam brings many years experience to our clinic and provides many vital functions. You'll always find a smile and willingness to help when Pam is around. In additon to case management and patient education she is also clinically trained as an R.N. With many areas of expertise Pam is able to answer almost all questions in a timely manner and assist with finding the right solution. Pam brings just the right blends of management and clinical training to our team and helps to ensure you will have a 5-Star experience in our clinic.
---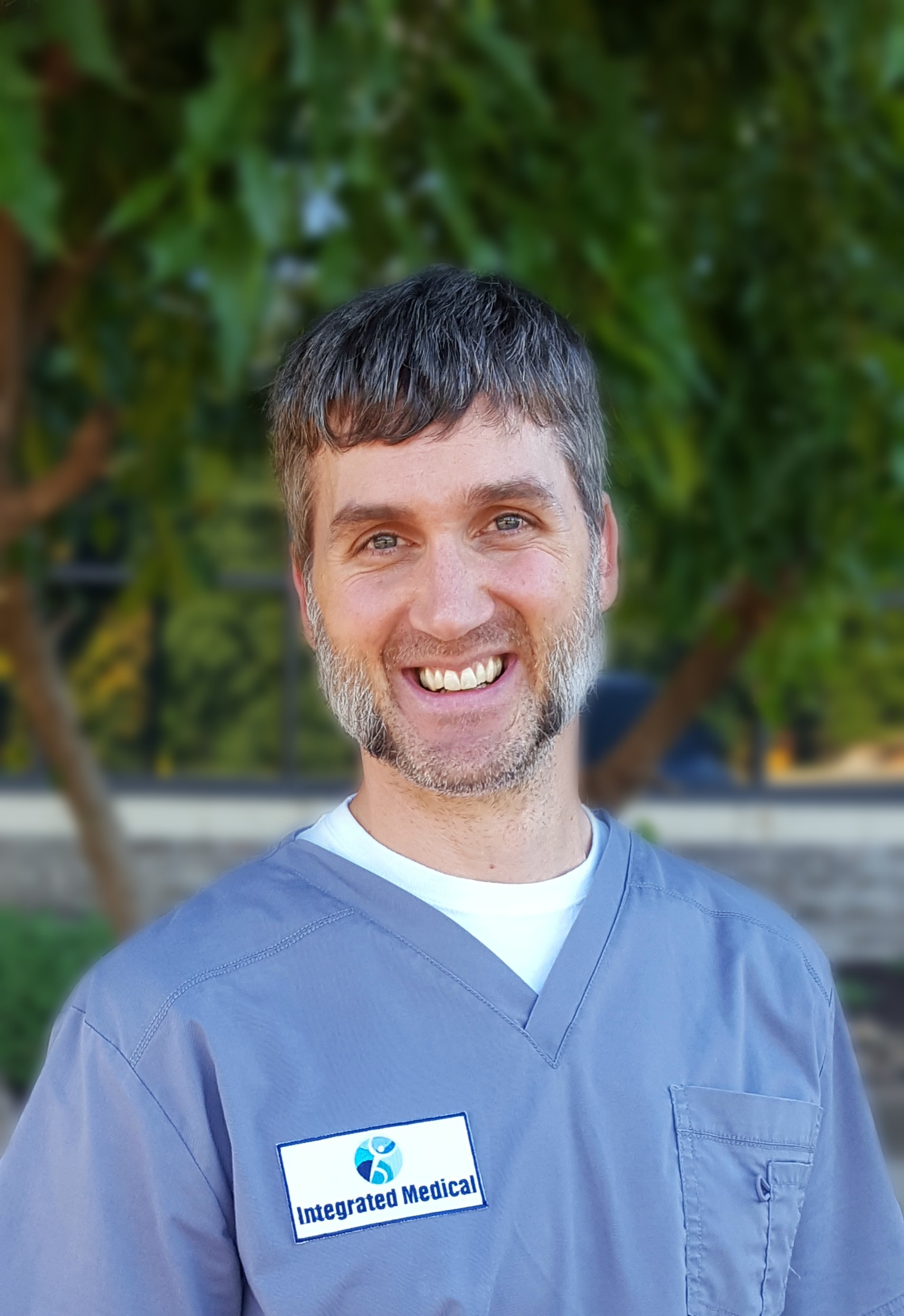 Lance (Lead Rehab Tech)

Lance is familiar with every service program we offer in the clinic and will make sure you get from start to finish as smoothly and efficiently as possilble. Working with our clinicians and implementing your program to get you feeling great is priority number one and Lance will make sure everything is done to get you recovered and back in action on time. With a background in personal training, exercise science, and physical education you'll be sure to be well taken care of.

*/